Tri-G Consulting was founded on Honesty, Integrity, and Hard Work. It is these values that direct our daily actions, business philosophy and allow us to provide a superior level of service to our clients.
With over 15 years' experience that includes but not limited to expertise in Federal Contracting, Hands-On Construction, Project Management, Project Estimating, Construction engineering, and overall Business Management, Tri-G is able to find solutions to the most difficult challenges when others cannot.
To find out what Tri-G can do for you, call for a no-obligation consultation.
History of the Tri-G Logo
The Tri-G Logo, or a version thereof, traces its origins back to the grandfather of Eric Gannon (Founder and CEO of Tri-G Consulting).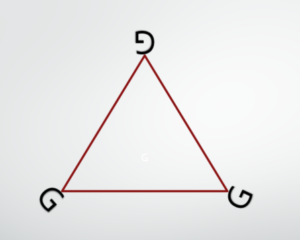 As the original symbol and cattle brand of the Gannon ranch in Texas, the logo and the values it represents have now spanned three generations. Today, it proudly represents the principles of Tri-G consulting: honesty, integrity, and hard work.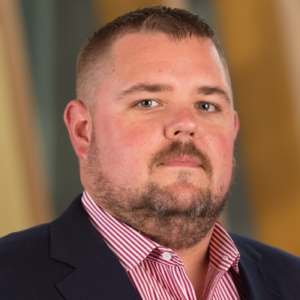 With over 17 Years of experience in the construction industry, Eric has spent the bulk of his career managing federal contracts and developing programs required for businesses to operate in the federal sector. Starting as a laborer for a large national concrete construction company, Eric has estimated, built and managed the completion of over 60 projects across 10 states and the District of Columbia. By starting in the trades and working his way through the ranks of an organization, Eric has held positions in operations, estimating, business development, and business unit management. Combining the knowledge gained in each position, experience with different construction methods, and the technical knowledge gained through academic studies allows him to have an in-depth understanding of the business at all levels and find solutions that others do not. Eric specializes in Federal Contracting, Construction Claims Support, and Operational Management and Efficiency.
Eric received his B.S. in Civil Engineering from Texas Tech University and his M.B.A. from the McDonough School of Business at Georgetown University.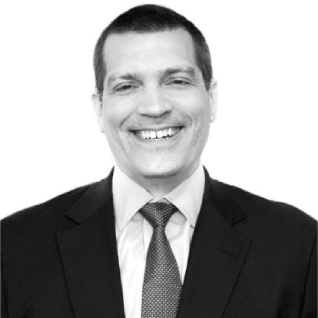 Director of Federal Procurement and Program Management Services
Matt is a senior business executive with nearly 20 years of experience in program management and business development; he excels in leading complex, high-value, must-win strategic business opportunities, with extensive experience in capture strategy, proposals, pricing, customer engagement, and organizational management. Prior to joining the private sector, Matt was a Foreign Service officer with the U.S. Department of State, where he held postings in Iraq, Kuwait, and Lebanon. Since leaving federal service, Matt has won more than $1.9 billion in new contract backlog for federal government contractors providing overseas and domestic sustainment, construction, logistics, security, and training services. Matt has also managed large federal contracts exceeding $400 million in value, with over 600 U.S. and international employees.
Matt holds a B.A (cum laude) and M.A. from the University of Arizona, and an M.B.A. from Georgetown University.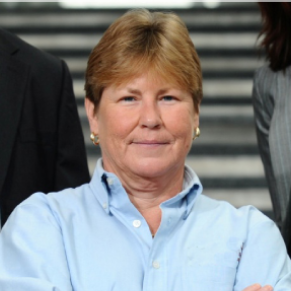 Director of Safety and Risk Management Services
Peggy brings over 30 years of experience in safety and risk management. Peggy has held Sr. Management positions with large multi-national construction firms as director of Safety and provided consulting services across seven countries including the Bahamas, United States, Mexico and South-Central Asia. Peggy's experience ranges from developing Site-Specific Safety Programs and Training Manuals, Corporate Safety Manuals, Program Audits, Case Management, and OSHA citation Investigation /negotiation. Her experience across multiple industries, including Industrial, Commercial and federal construction, combined with perspective gained from working in a variety of trades, gives her a unique perspective on best practices and how to create a safer culture without sacrificing productivity.
Peggy's education and certifications include a BS in Occupational Safety & Health, , Crisis Management, OSHA Certified Instructor, and is certified through Texas A&M in Industrial Fire & High Rescue along with multiple certifications in Safety, Risk Management, Insurance and Labor Law.